About Us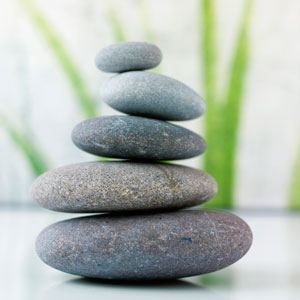 After graduating from Life University, Dr. Christopher Lee opened Sweet Life Chiropractic. He has been a part of the Roswell community since 2010. As our practice name says, we know your life can be sweet. We want you to experience how incredible it can be with our unique form of chiropractic care-Blair Upper Cervical Chiropractic Technique.
Dr. Lee is joined in practice by Dr. Susan Williams, who first introduced him to this groundbreaking technique many years ago. When Dr. Lee experienced it for himself and saw his health problems clear up, he knew that he wanted to offer the same healing help to others.
Your First Stop for Answers
If you are suffering from pain or a challenging condition, the first solution that you seek should be the most conservative. Too often, people end up on the surgeon's table as their first stop. Instead, you may find what you seek from chiropractic.
Based on your needs, we can also recommend other practitioners such as acupuncturists or physical therapists. If you don't find success within these means, you can always turn back to surgery or medications. It's always best to start with the safest options that have the lowest risk involved.
Holding Is Healing
At our chiropractic office, we believe that holding is healing when it comes to your adjustments. If your adjustment keeps you aligned, your body will be able to heal itself, and you won't need to see us as often.
We want to get you better as quickly as possible so that you don't have to get adjusted with a high frequency. That's why after each appointment, you'll rest in a comfortable recliner chair for 20-25 minutes. We'll let your adjustment take effect while you recharge in our peaceful environment, re-establishing your body's healthy patterns.
MEET THE DOCTORS »
We Welcome the Opportunity to Meet You
Are you ready to learn more? Contact Sweet Life Chiropractic today to schedule your free consultation with us! If your insurance has out of network benefits for chiropractic, we will electronically bill it for you. We are in-network with medicare and its advantage plans.
---
About Sweet Life Chiropractic | (770) 640-9145