About Us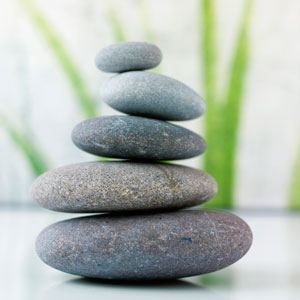 After graduating from Life University, Dr. Christopher Lee opened Sweet Life Chiropractic. He has been a part of the Woodstock community since 2010. As our practice name says, we know your life can be sweet. We want you to experience how incredible it can be with our unique form of chiropractic care-Blair Upper Cervical Chiropractic Technique.
Your First Stop for Answers
If you are suffering from pain or a challenging condition, the first solution that you seek should be the most conservative or non-invasive treatment.
Based on your needs, we can also recommend other practitioners such as acupuncturists or naturopathic doctors.  It's always best to start with the safest options that have the lowest risk involved.
Holding Is Healing
At our chiropractic office, we believe that holding is healing when it comes to your adjustments. If your adjustment keeps you aligned, your body will be able to heal itself, and you won't need to see us as often.
We want to get you better as quickly as possible so that you don't have to get adjusted with a high frequency.
MEET THE DOCTORS »
We Welcome the Opportunity to Meet You
Are you ready to learn more? Contact Sweet Life Chiropractic today to schedule your free consultation with us!  Currently, we are not accepting any insurance.  If you want to submit your visits to your insurance company, we can send you our super bills.
---
About Sweet Life Chiropractic | (770) 640-9145